July School Holiday Program – pottery, mosaics and acrylic pouring
YAY!!
We are back to face to face for the upcoming July school holiday program and term three.
Everything will be a little different with limited numbers of six per class (extra classes will be scheduled if needed), physical distancing and hygiene protocols in place.
We are offering pottery, mosaics and acrylic pouring over the two weeks on the following schedule:
Tuesday June 30 – Pottery: colourful sea aquariums
Wednesday July 1 – Mosaics: garden theme picture
Thursday July 2 – Acrylic Pouring
Tuesday July 7 – Pottery: coil pencil holders
Wednesday July 8 – Mosaics: ocean theme picture
Thursday July 8 – Acrylic Pouring
Because class numbers are limited they may fill quickly, so I recommend booking as early as possible.
Information about term three classes will be made available shortly so stay tuned.
More info about the classes and enrolment details are HERE or call me on 0438382522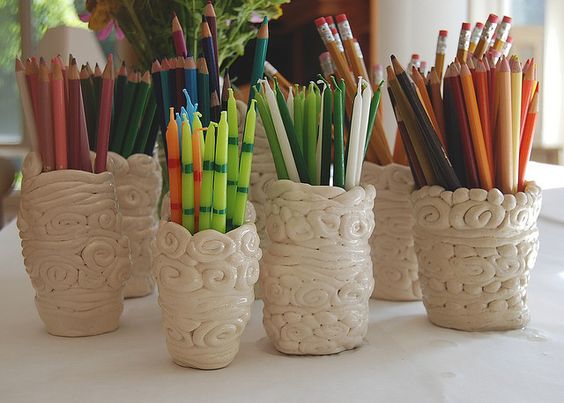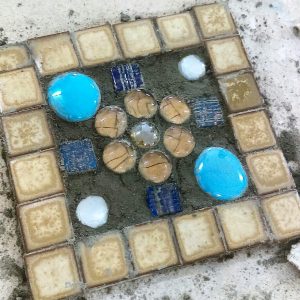 WE CAN'T WAIT TO SEE ALL THE HAPPY FACES???
To see lots more school holiday fun visit the ClayMotion Facebook or Instagram page for lots of images and even more info.
Please read ClayMotion Terms & Conditions HERE